About
About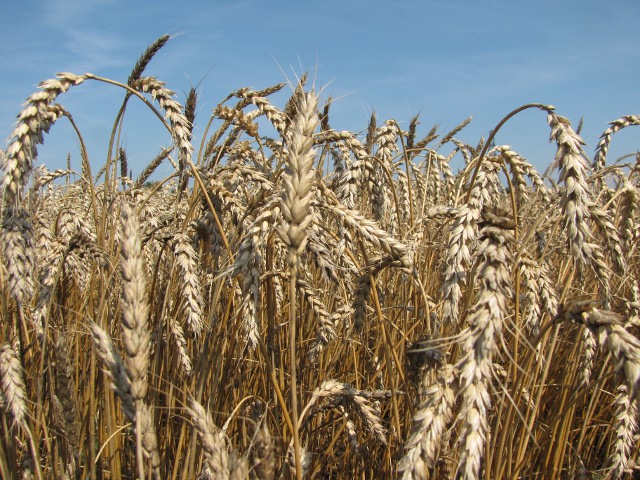 Our mission at OMTEC Inc. is to develop processes to harness nature's surplus, involving biomaterial by-products, alternative energy, and waste conversion.
Omtec Inc. is a Canadian owned company based in Mississauga, Ontario. Our consulting and R&D services provide solutions to the handling of oils and plastics in an environmentally responsible manner. Our expertise has led to success in delivering products for oily water separation, lube oil filter and membrane ultra filtration of bilge oil.
History
Since 1996, Omtec has been providing research, design and prototyping services to the automotive and maritime defense industry.

In 2006, Omtec began supplying ground wheat straw fibers from Southwest Ontario to various Ontario universities for compounding research and experiments.
Key R&D Projects
At OMTEC, we are working on a number of R&D projects in the development of the following products: